There are three ways to get a job with the city:
Find a job online
Attend a recruitment event
Take a civil service exam
Work for a better NYC
Get the unmatched stability of a government career and make a real difference in your community. As a City employee, you'll get the chance to make a positive impact on New Yorkers' lives every day you go to work.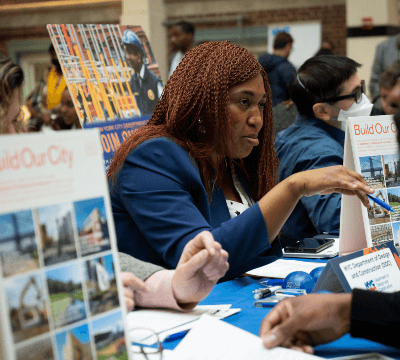 Recruitment events
Discover opportunities and learn about civil service. At some events, you can come with a resume and leave with a job.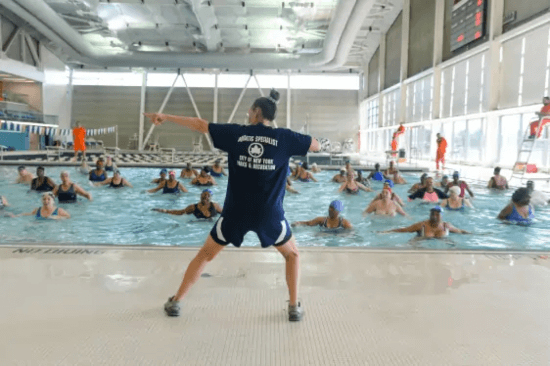 Career programs
The City can help you prepare for and connect to work.
What are you looking for?
Explore careers
See all open jobs at a specific agency:
Or choose a category to see open positions: